Licenced artwork transfers from Art Brands, Wild Side and Best Friends Pets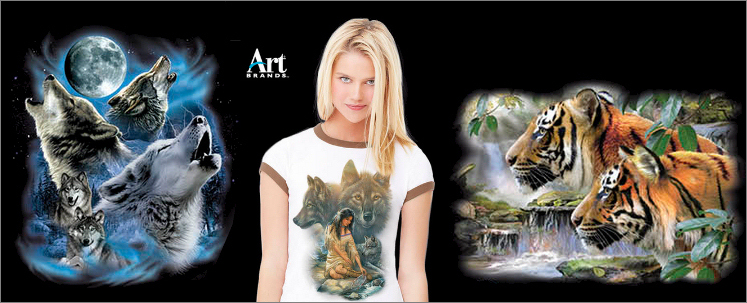 ORDER DATES
We do not hold stock of the licenced transfer designs featured in our catalogue pack (with the exception of a range of Best Friends Pets dogs). We currently place orders with Art Brands on a three week rotation.
Orders placed with us by the Wednesday midday order cut off time will normally be dispatched the following Tuesday/Wednesday.
FUTURE ORDER DATES FROM ART BRANDS
Wednesday 8th April 2020

**** Artbands are currently in lockdown so
no orders will be placed on this date ****
Wednesday 29th April 2020
Wednesday 20th May 2020
Wednesday 10th June 2020
Wednesday 1st July 2020
Wednesday 22nd July 2020
WILD SIDE
Please note that we have been informed that with effect from June 2019 that Wild Side have ceased trading.
Update September 2019 - Art Brands have now taken over some of the artists previously represented by Wild Side.

Price List
Our current price list - please note that due to currency fluctations prices are currently subject to surcharges.

Order Form
Download our Excel order form.